Dr. Dean DeRoberts, is a Board Certified Plastic Surgeon in Syracuse, affirmed by The American Board of Plastic Surgery, and an active member of the American Society of Plastic Surgeons. He completed his bachelor's degree at Cornell University and his Master of Science degree at the University at Buffalo before enrolling in Upstate Medical University in Syracuse, New York. During his medical school training, he was selected as one of the top thirty surgical students in the country by the American College of Surgeons and further secured one of the very few fully integrated 6 year Plastic Surgery residencies in the county. While training at Wake Forest University Baptist Medical Center, Dr. DeRoberts trained under world renowned Plastic Surgeon and inventor of The VAC, Dr. Louis Argenta. Dr. DeRoberts finished his years at Wake Forest as the chief resident in plastic surgery and performed more than 3,800 procedures.
Immediately after finishing his residency, The American Society of Aesthetic Plastic Surgery recognized Dr. DeRoberts as a leader in the industry and selected him to speak at their 2006 annual meeting. Then in 2007 & 2008 as a private practitioner in Jacksonville, FL he was listed as one of the "Top Docs." Having been born and raised in Syracuse, New York, he returned home and in 2010 and established Syracuse Plastic Surgery. Dr. DeRoberts brought with him extensive experience in cosmetic plastic surgery, his patient centered style, and his commitment to consistently achieve outstanding results. Consequently, his practice has grown from a staff of two to a staff of 30+ and includes another Board Certified Plastic Surgeon and 2 Midlevel ( NP & PA), and a fully accredited AAAASF Surgery Center with 2 onsite ORs.
Top 3 Plastic Surgeon in Syracuse, NY | Dr. DeRoberts To ensure his patients will receive only the finest experience Dr. DeRoberts stays up to date with the ever changing world of Plastic Surgery. He attends trainings, conferences and often collaborates with other members of the medical community both locally and across the globe. He has trained in Aruba, India, and NYC to name a few. Patients of Dr. DeRoberts can expect to feel comfortable, valued, respected and safe. He believes in seeing his patients before and after surgery and is personally available throughout the process via the phone. Only the best for his patients!
With many plastic surgeons in Central New York to choose from, it is important to note the recognition's Dr. DeRoberts has received and his awards in plastic surgery including: 2021, 2022 & 2023 by Newsweek as one of the top 50 Plastic Surgeons in the Nation for Breast Augmentation, the Glancy Award from the Southeastern Society of Plastic Surgeons, awarded to the top resident in the Southeast, 2 time winner of the Wake Forest Gold Medal Award for his excellence in research, and handpicked as one of the top 3 plastic surgeons in Syracuse, NY. All of these achievements point to a training career that has been exceptional in his attempt to learn the latest advancements in technology and improve patient safety and outcome.
Click here for, Syracuse Plastic Surgeon, Dr. DeRoberts' Curriculum Vitae.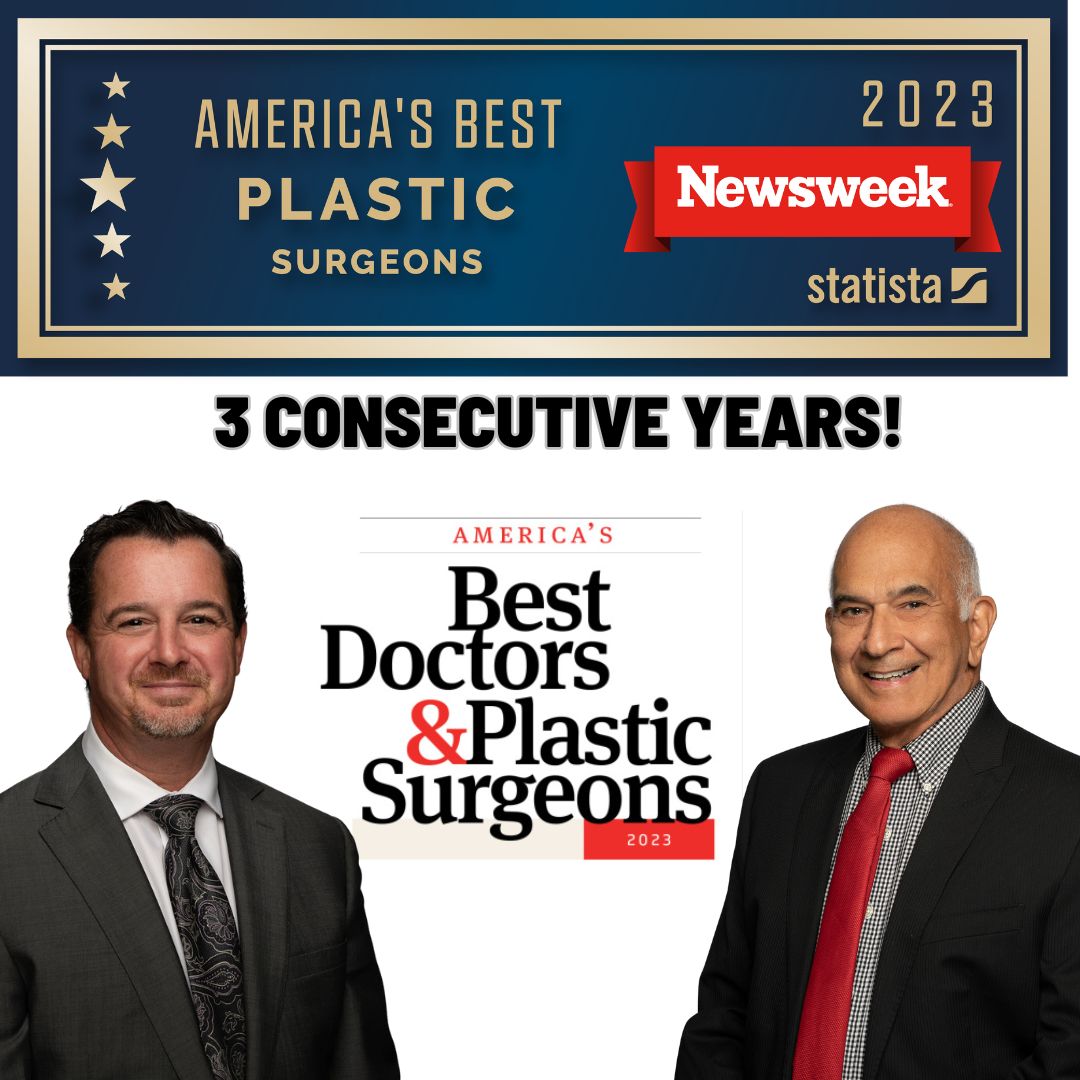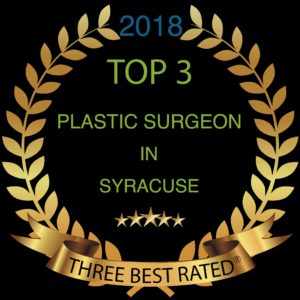 CONTACT US TODAY
Book Your Consultation