Neurotoxin
Neurotoxin injections that are offered at Syracuse Plastic Surgery relax muscles which helps smooth wrinkles. We understand that "neurotoxin" can sound a bit scary, but rest assured, cosmetic neurotoxin products are FDA approved and widely used by plastic surgeons around the world! Studies show that neurotoxins are equally as safe as taking over the counter drugs such as Ibuprofen.
Wrinkles are often caused by the constant repetition of certain facial expressions, such as squinting, raising eyebrows, and frowning. Neurotoxins treat these wrinkles by temporarily reducing the underlying muscle activity that causes moderate frown lines, crow's feet and forehead lines in adults. Since neurotoxin treatments work by preventing muscle contraction, they are also an effective way to prevent future wrinkles.
Looking to schedule an injectable appointment? You can easily schedule your injectable appointment online using our online booking tool!
If you have questions regarding injectables or would prefer to make your appointment over the phone you can contact our Front Desk Specialist at 315.299.5313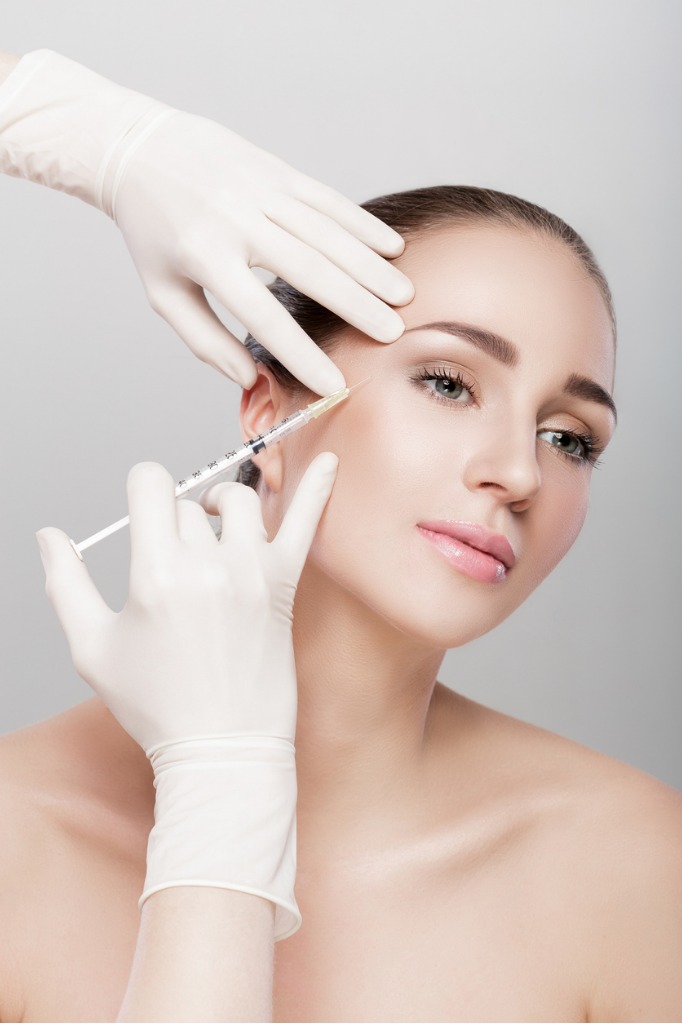 What to Expect From Neurotoxins
Once you have decided that treatment with Neurotoxins is for you, you can expect a quick and easy office visit. Your visit will begin with an assessment and conversation with one of our experienced providers, where your areas of concern will be addressed. Once you and your provider have agreed upon the injection locations they will be precisely marked. Most patients find the injections very tolerable, as the procedure lasts only minutes from start to finish . Once treatment is complete patients are provided with ice for comfort while post-treatment instructions (see below) are reviewed.
Most patients begin to see some effects three days following Neurotoxin injection, but can expect full results in one to two weeks, typically lasting between three and four months. To increase the longevity of your treatment and minimize the possibility of potential side effects be sure to follow all post-treatment instructions and choose an experienced injector. The injectors at Syracuse Plastic Surgery are highly knowledgeable and diligent about continuing education, always staying current with new information, techniques, and patient safety.
Pre And Post Treatment Instructions​
One week prior to treatment, stop the use of over the counter products that can thin the blood (Aspirin, Motrin, Aleve, Ibuprofen). These medications may increase bruising and bleeding at injection site. If blood thinners are prescribed, do not stop use without authorization from your prescribing physician.
Refrain from alcohol use two days prior to treatment.
If possible do not apply makeup prior to your visit. For your safety, the treatment areas will be cleaned prior to injection.
Keep your head upright for 4 hours after injection – no laying down.
Once an hour contract the muscles that were injected, hold for 5-10 seconds. Do this every hour for 6 hours.
Do not massage the areas that have been injected.
Continue to avoid blood thinning products (Aspirin, Motrin, Aleve, Ibuprofen, etc.) for 48 hours after treatment. If any discomfort is experienced, Tylenol (Acetaminophen) may be used as directed.
Avoid exercise for 24 hours.
Do not drink alcohol for 12 hours.
If bruising occurs you may lightly apply an ice-pack
Please call our office at 315-299-5313 if you have any questions or concerns.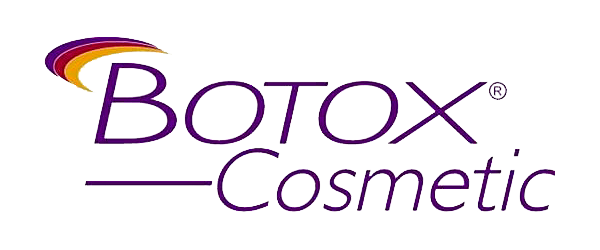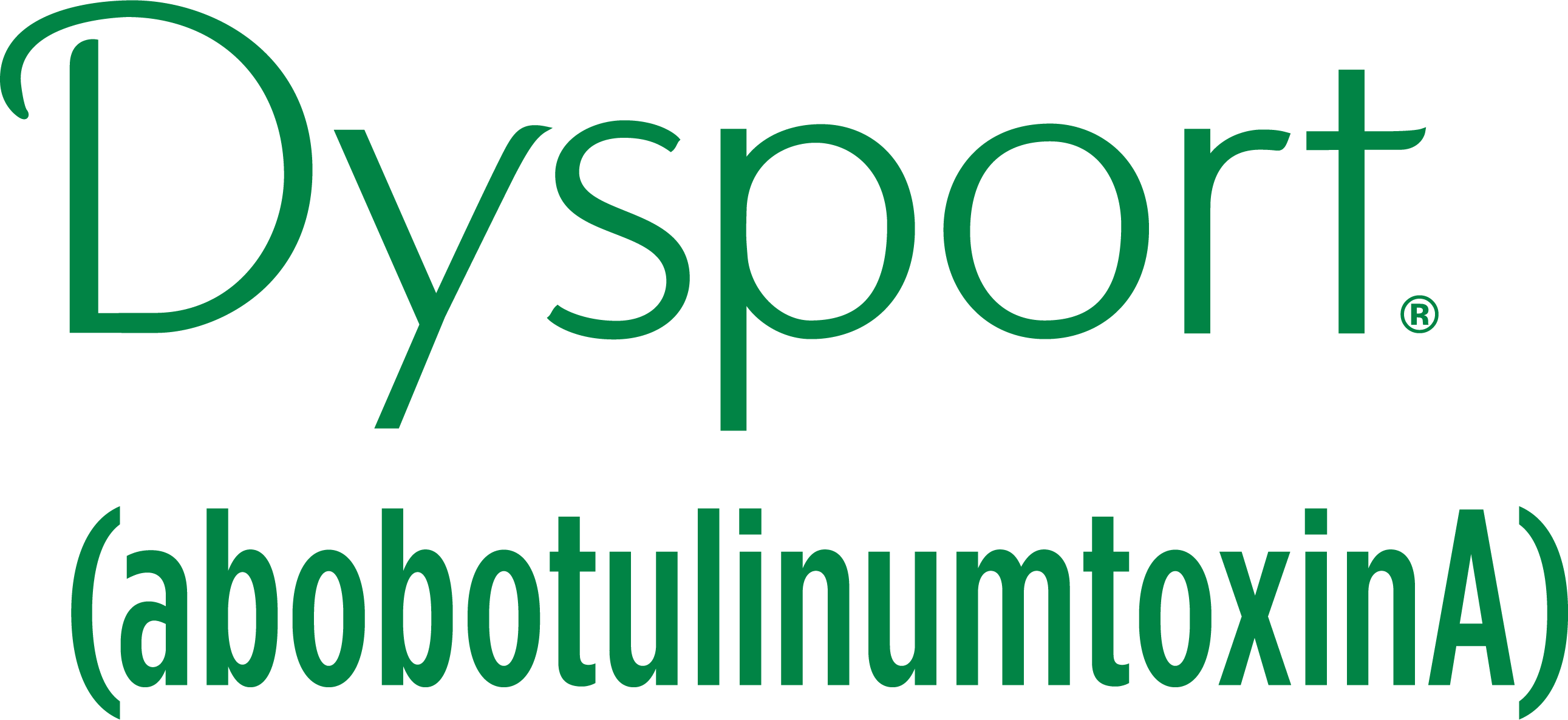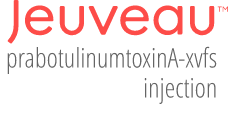 CONTACT US TODAY
Book Your Consultation