Appointments may now be booked online for Neurotoxins, Dermal Fillers, IM injections, or Routine Skin Checks. Click the button below to start the process!
Plastic Surgery In Syracuse NY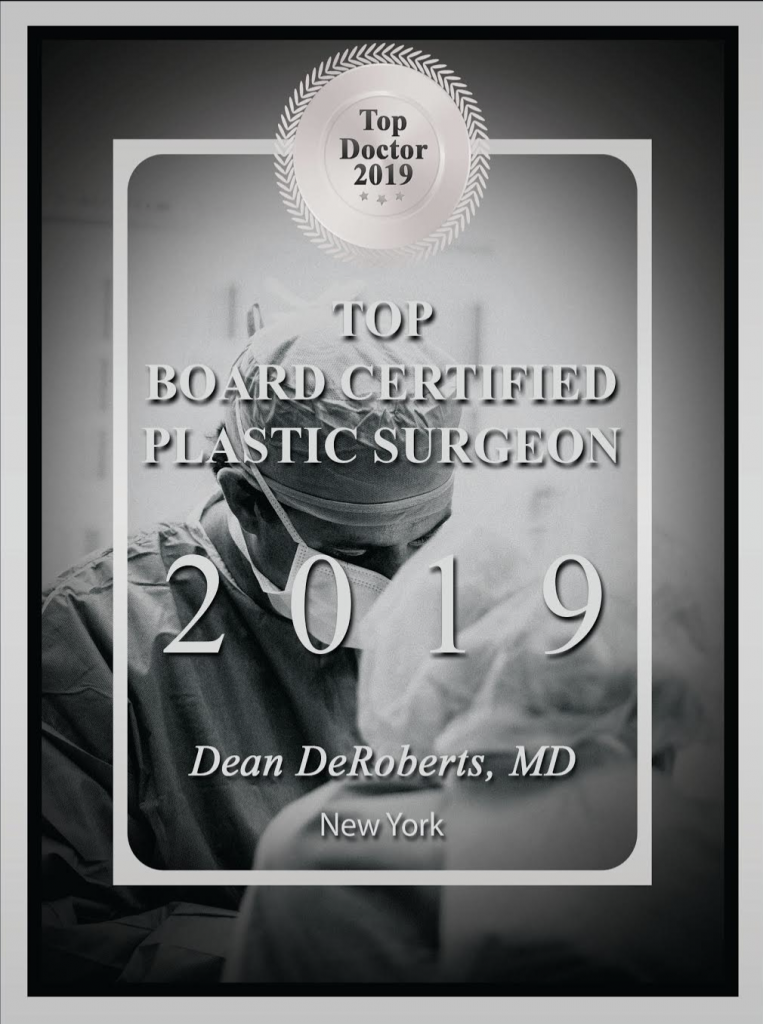 At Syracuse Plastic Surgery our plastic surgeons are the best in Syracuse NY, and we are proud to offer our patients a wide variety of the latest advances in medical technology and cosmetic enhancement. Recently, Dr. Dean DeRoberts was handpicked as one of the top three plastic surgeons in Syracuse, NY. At Syracuse Plastic Surgery in Syracuse, plastic surgery patients are treated to unparalleled customized and personalized care with each patient's specific goals and needs in mind. Board-certified Syracuse Plastic Surgeon Dr. DeRoberts & Dr. Armenta make time for each and every patient, striving to foster a caring doctor-patient relationship in which the patient feels free to ask questions and make their concerns known. Our Syracuse plastic surgery practice is family-friendly with strong patient relationships that last many years. Each and every staff member is friendly and courteous and will go out of their way to make you feel welcome.
Our Syracuse plastic surgery office is at your service. Don't hesitate to let us know how we can make your cosmetic surgery in Syracuse NY experience more enjoyable. As members of a growing family, our Syracuse plastic surgery patients are more than just referrals. We are happy to call each and every client a friend and strive to assist them in making the most of their cosmetic enhancement and plastic reconstruction options.
"I can not be more pleased with how professional and caring DeRoberts and his staff are. Thank you front the bottom of my heart DeRoberts and staff."
– Lisa
BEST PLASTIC SURGEONS IN SYRACUSE
Dr. Dean DeRoberts
Syracuse plastic surgeon, Dr. Dean DeRoberts is a board-certified plastic surgeon in Syracuse, affirmed by The American Board of Plastic Surgery, and an active member of the American Society of Plastic Surgeons. Active in numerous boards and committees, The American Society of Aesthetic Plastic Surgery selected Dr. DeRoberts as a speaker at their annual meeting. The 2007 and 2008 editions of Jacksonville Magazine in Florida chose Dr. DeRoberts for their list of "Top Docs." As a plastic surgeon, he has worked hard to perfect the skills required for face, body and breast reconstruction.