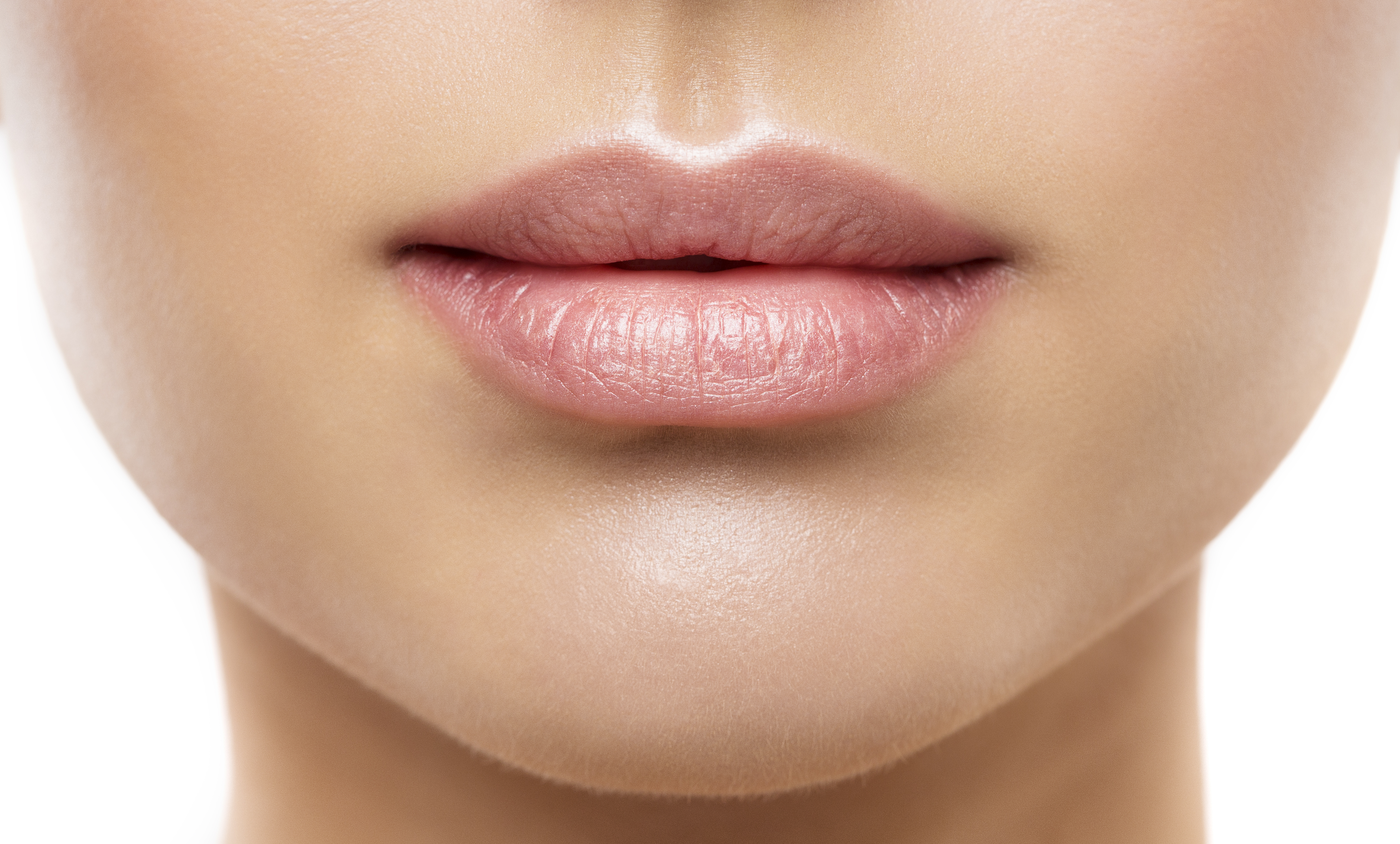 What is Lip Augmentation?
Lip augmentation is the process of enhancing the size and shape of the mouth using injections or laser treatments. Laser treatments or injections near and into the lips can help reduce fine lines that appear around the mouth as we age and skin loses its elasticity. Patients can choose to augment either the upper lip, low lip, or both.
Types of Lip Augmentation
At Syracuse Plastic Surgery, we offer two types of injections for lip augmentation, hyaluronic acid and fat transfer using the patients own fat cells. Additionally, we offer laser treatments.
Hyaluronic Acid
Hyaluronic acid fillers are the most common lip augmentation method and include Juvéderm and Restylane injections. Due to the ease and predictability of the results, this is the method that patients typically try first. These fillers have results that can last up to a year and come with minimal downtime and pain.
Fat Transfer
Another commonly used material for lip augmentation is a patient own fat cells. These fat cells come from the abdominal area and are injected into the lips. This method can provide a permanent change in the lips. However, it is not guaranteed that all the fat cells will survive so a touch-up procedure may be necessary. Before a fat transfer will be considered, patients will be asked to try Hyaluronic Acid fillers first.
Laser Treatment
Laser rejuvenation can also be used for lip enhancement. The laser tightens elastic tissue within the mouth while encouraging collagen growth.
The Lip Augmentation Procedure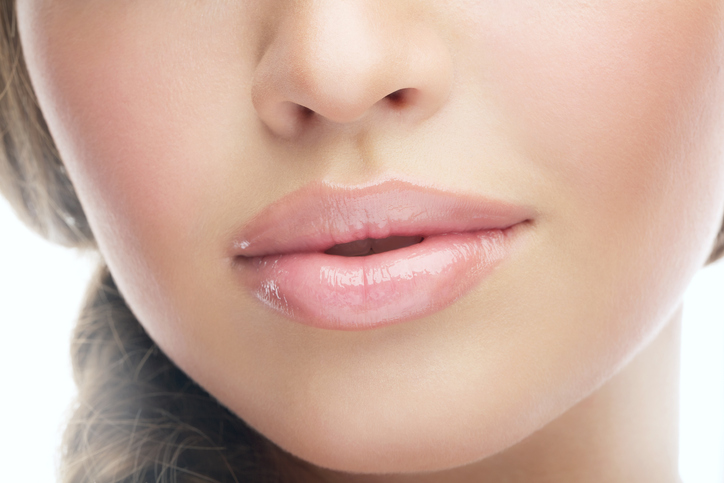 With hyaluronic acid fillers, patients have the opportunity to receive injections on the same day as their consultation. A topical anesthetic can be applied to ease the minimal pain. Before the injections, we may perform an allergy test to be sure that the patient is not allergic to the synthetic materials. The filler is then injected to obtain optimal results for the patient.
Unlike fillers, the procedure cannot be done on the same day as a consultation. However, only local anesthesia is necessary so patients can drive themselves home from their visit. Using liposuction, Dr. DeRoberts or Dr. Armenta will remove fat from the patient. Then, he will filter the fat to separate out the fat cells. Those cells are then injected into the lips.
Lip Enhancement Recovery
After lip augmentation, it is common for patients to experience some discomfort and swelling. These symptoms will likely last for a few days but subside on their own. After 1 to 2 days patients can return to work, however, they should avoid exercise and strenuous activities for a bit longer. Recovery times will vary by patient and which procedure they chose to undergo.
Schedule a Consultation
If you are interested in lip augmentation, contact Syracuse Plastic Surgery. Call our Syracuse, NY office at (315) 299-5313 to schedule a consultation!
CONTACT US TODAY
Book Your Consultation