What is a Lower Body Lift?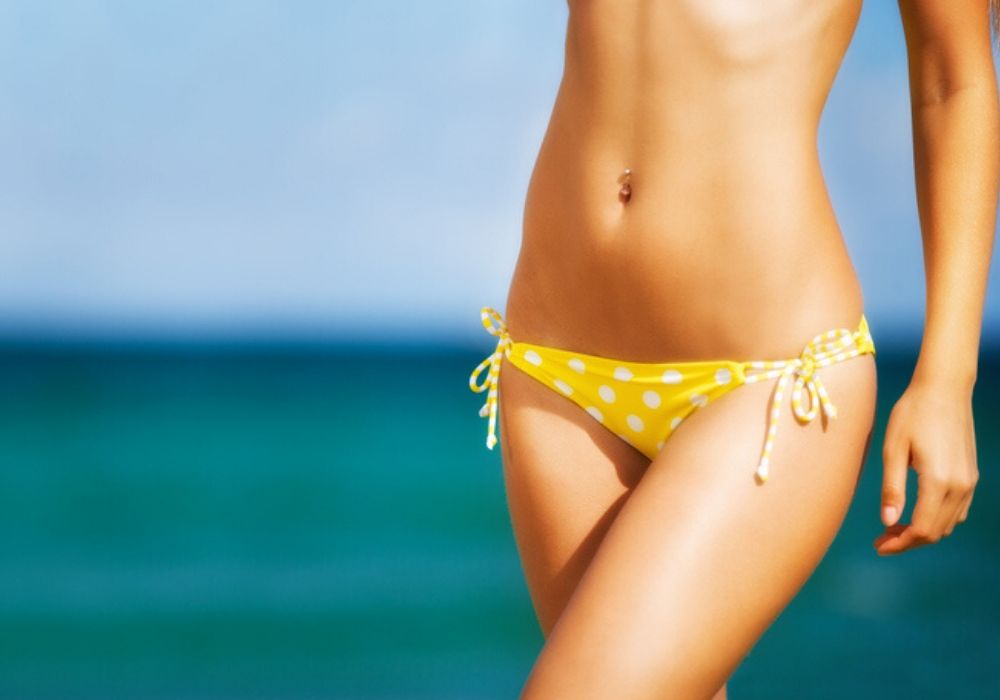 As an accompaniment to body contouring, lower body lift is a popular cosmetic procedure designed to enhance the shape of thighs and buttocks by removing excess skin and fat tissue. Ideal candidates for this type of surgery are men and women with excess lower body fat that are otherwise in overall good shape and exercise regularly while sticking to a healthy diet. While often compared to liposuction, a lower body lift is a very different procedure with different results.
Usually performed inpatient in a hospital setting, a lower body lift is a particularly invasive procedure with risks and side effects associated with most types of similar operations. Performed under general anesthesia, general steps include incision, removal of underlying fat, and finally removal and tightening of overlying skin. Your surgeon will discuss with you the ideal placement for incisions, but usually will place them circumferentially around the upper thigh where they can be easily hidden by swimsuit or underwear.
As with other similar types of cosmetic surgery, drains will be placed post-operatively to prevent hematoma or seroma formation. Compression-style garments may be worn to help the skin maintain its new shape. Adverse events that are associated with lower body lift include bleeding, infection, clot formation, wound dehiscence, extended wound healing, or excessive scar formation. Common short-term side effects may include numbness, tingling, or other changes in skin sensation.
Schedule a Consultation
For more information about a lower body lift, contact Syracuse Plastic Surgery. Call our Syracuse, NY office at (315) 299-5313 to schedule a consultation with Dr. DeRoberts or Dr. Armenta.
CONTACT US TODAY
Book Your Consultation