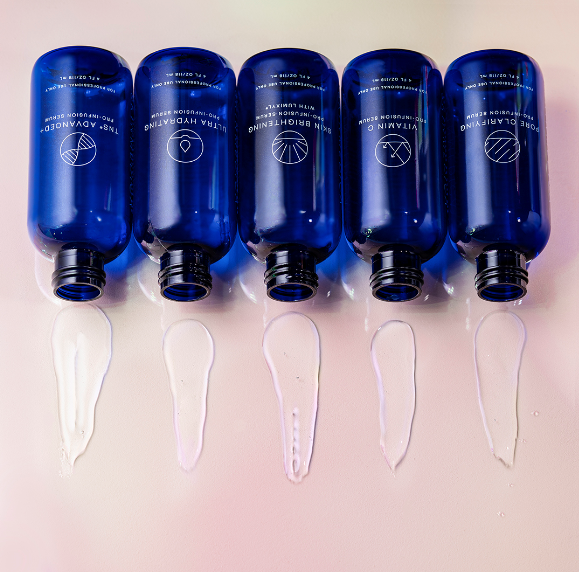 How Often is Treatment Recommended?
We recommend 1-2 treatments per month to see continued improvement and glowing results. Your provider will determine your personalized treatment plan.
How much does Diamond Glow Cost?
One single treatment costs $200.00
Are there any Savings Available?
Receive 150 Allē points on DiamondGlow® treatments that can be used for future savings on DiamondGlow®, SkinMedica®, and other Allergan Aesthetics in-office treatments/products.
Is there any Downtime Following Treatment? 
DiamondGlow® is a noninvasive treatment with minimal downtime, so you can return to your daily activities right after treatment.
How do I Schedule an Appointment? 
You can schedule your DiamondGlow® treatment with Marcela Tobar, LE or Suzaura Muller, LPN by calling our office at 315-299-5313 or by Booking Online