What is Breast Reconstruction?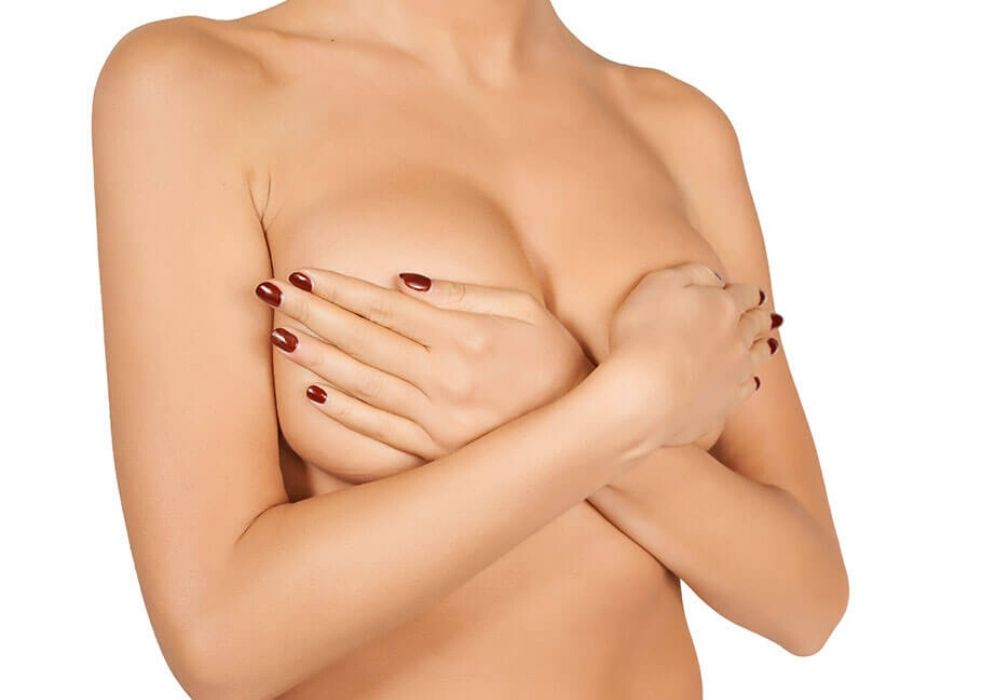 Breast reconstruction is a cosmetic procedure designed to change the size, shape or symmetry of their natural breasts. Reconstruction is a popular procedure after dramatic and traumatizing therapy due to cancer treatment or trauma. It is also popular with women that have overly large or very small breasts and want to improve their self-esteem and quality of life with a superior size or shape. Be sure to openly and candidly discuss your goals and expectations with your surgeon before entering the operating theatre. This will help to ensure the results are satisfactory and long-lasting.
Breast Reconstruction Before & After
Before

Breast Reconstruction

After

Before

BreastReconstruction

After

Before

BreastReconstruction

After
Breast reconstruction utilizes a variety of surgical techniques and materials, depending on the goals of the patient and doctor. However, the surgery is similar to any other invasive procedure. Patients will be put to sleep with general anesthesia, a variety of incisions will be made at certain locations, implants will be inserted or tissue will be removed, and the incisions will be sutured closed. Recovery can include a moderate amount of swelling, bruising, hematoma or seroma formation, pain, redness, or inflammation.
It is important to keep in mind that there are a variety of serious side effects and risks that must be considered when thinking about this cosmetic procedure. Although rare, complications such as increasing pain, alterations in nipple and breast sensation due to nerve damage, extensive scarring, infection, asymmetry, rupture, leakage or a combination of any of the above may occur. Many doctors recommend following up with regular MRIs to rule out leakage or rupture.
Also, If you are looking to have new or fixed nipples, Dr. Armetna provides nipple and areola tattooing. This procedure allows those who have none or disformed nipples to have them colored and fixed to a normal looking state.
Schedule a Consultation
If you are considering breast reconstruction surgery, contact Syracuse Plastic Surgery. Call our Syracuse, NY office at (315) 299-5313 to schedule a consultation with Dr. DeRoberts or Dr. Armenta.
CONTACT US TODAY
Book Your Consultation