ALASTIN Skincare® is the fastest-growing physician-dispensed skincare brand, with innovative, scientifically proven and clinically tested products. Founded in 2015, ALASTIN Skincare provides a comprehensive collection of cutting-edge products for optimal procedure results and daily skincare regimens. We strategically focus research and development on innovative products with the greatest potential impact for patients and providers.
Our team's mission is to bring the highest levels of pharmaceutical science and innovation to the physician-dispensed skincare industry while creating a new category of products designed to be synergistic with procedures.
Good for you Beauty Products
There are many resources out there to help you learn more about what goes into your beauty products and how they get made.
If you're looking for professional-grade, dermatologist-recommend skincare that is cruelty-free, paraben-free, and gluten-free, discover ALASTIN Skincare.
Alastin Technology
TriHex Technology®️, our patented blend of active peptides and botanicals elegantly supports your skin's natural life cycle – promoting the benefits of recycling, rebuilding and replenishing the skin matrix in order to maintain a healthy glow and youthful appearance.
Alastin's Focus
ALASTIN Skincare is dedicated to success, as a customer-focused innovator that has created a community of collaboration and partnership in order to bring the highest levels of pharmaceutical science to cosmeceutical skincare. ALASTIN Skincare is committed to exceeding provider and patient expectations for healthy radiant skin.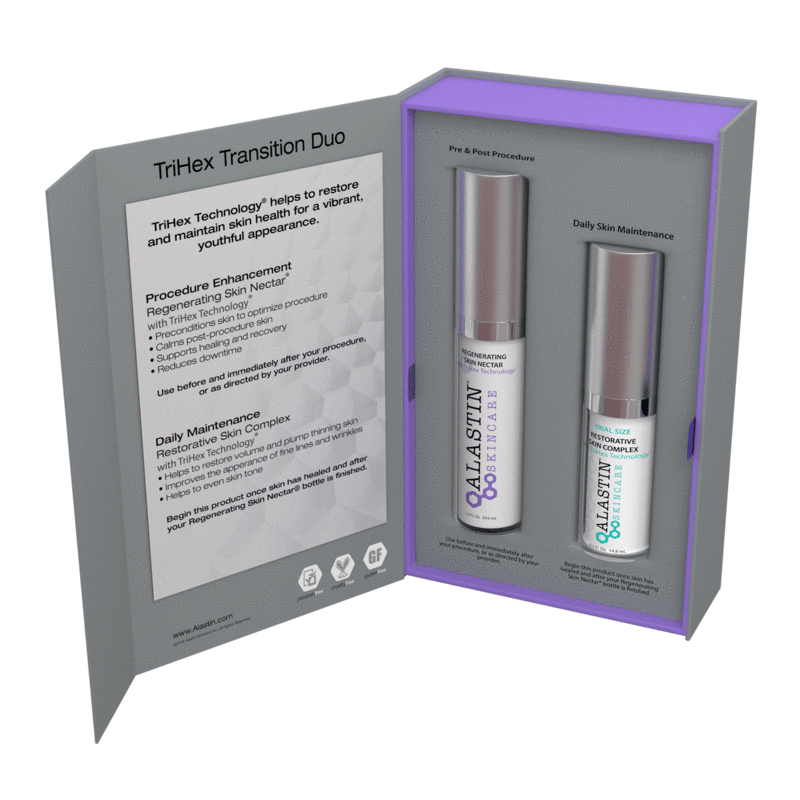 Alastin Tri-Hex Dou Kit – $240.00
Designed for patients undergoing rejuvenating skin care procedures, the TriHex Transition Duo includes products which prepare the skin prior to a procedure, support healing and outcomes post-procedure, and ensure a smooth transition to ongoing skin care maintenance after healing to help maintain the benefits of the procedure.
Alastin Gentle Cleanser – $34.00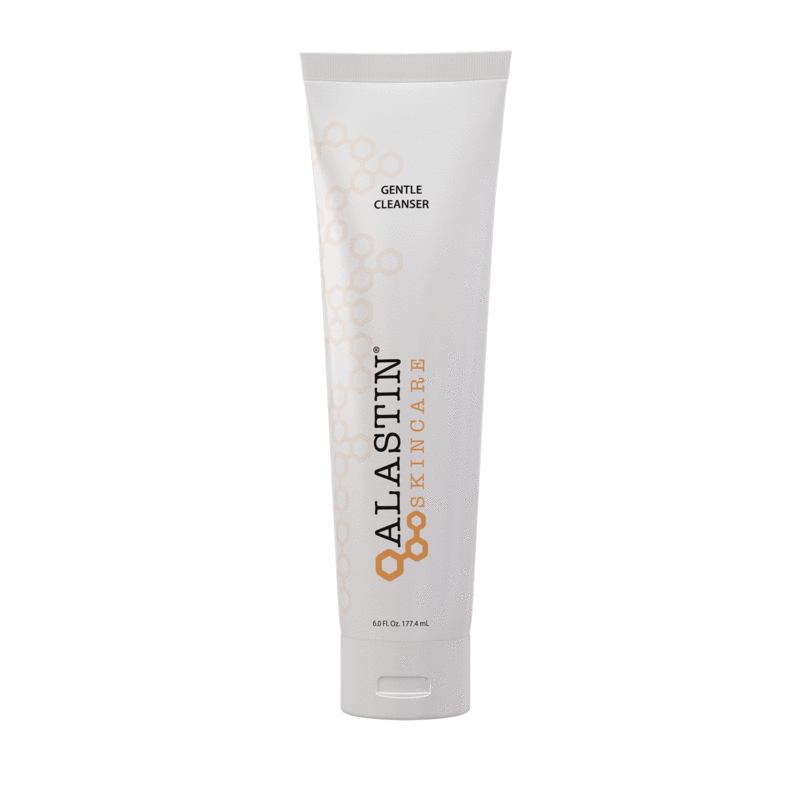 Gentle, self-foaming cleanser that removes impurities without drying or irritating the skin. A unique blend of moisturizers and vitamins designed to clean, soothe and soften the skin without upsetting skin's delicate moisture balance.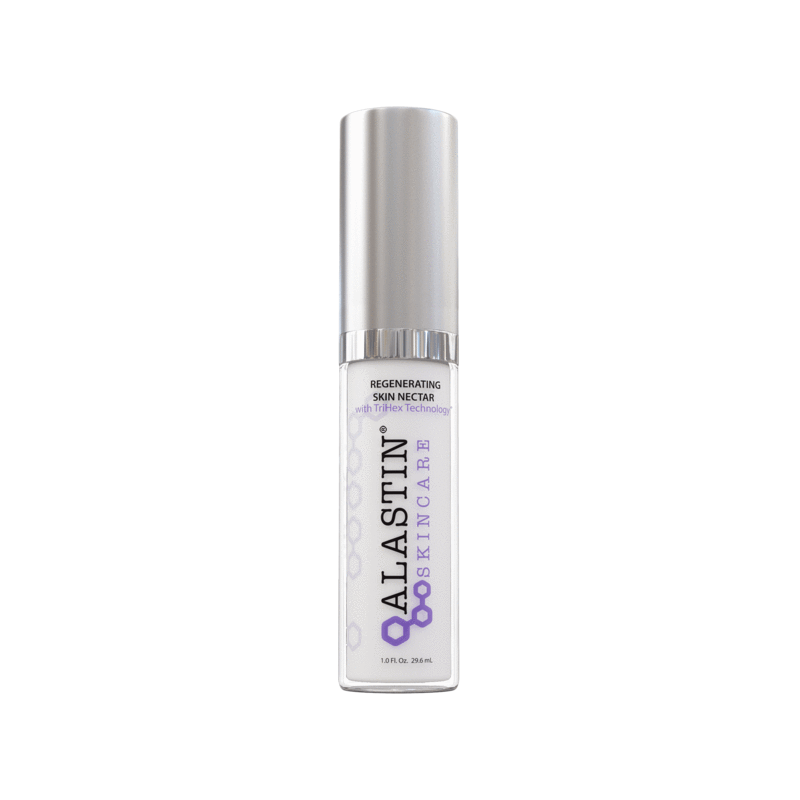 Alastin Regenerating Skin Nectar – $195.00
This proprietary formulation is designed to support the skin, before, during and after cosmetic procedures. This product works with the skin's natural regeneration process and assists in improving the skin's appearance. It can be applied immediately post-procedure for faster recovery and healthier looking skin.
INhance Post Injection Serum – $55.00
INhance Post-Injection Serum with TriHex Technology® is specially designed to work with injectables such as dermal fillers, to help accelerate recovery from post-injection bruising and swelling, as well as improve the appearance of skin quality and texture by supporting the skin's natural production of elastin, collagen and hyaluronic acid.
CONTACT US TODAY
Book Your Free Consultation